What's on KAYO this Month | September 2021
Published 4th September, 2021
Find out what's on KAYO this month. With 50+ sports to choose from year round, find out what sport events are streaming right now on KAYO Sports.
Backed by Fox Sports, Kayo offers live and on demand coverage, across 50+ sports, 24 hours a day, seven days a week. With HD streaming as standard (where possible), a Kayo Free Trial option AND multiple special features, including SplitView, there's no wonder Kayo Sports has become Australia's number one sports streaming provider. Find out what's on KAYO this month.
Kayo Sports Latest Offers
What's on Kayo | Highlights for September 2021
Spring has sprung and it's (unofficially) the best time of the year in Australia! Footy Finals get underway and major American sports leagues like the NFL start to throw the pigskin again. But that's only the beginning. Discover what's on Kayo this month. New and exciting sporting highlights stream on KAYO Sports every month.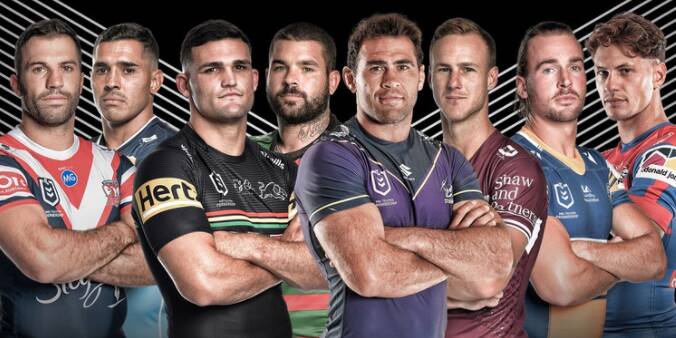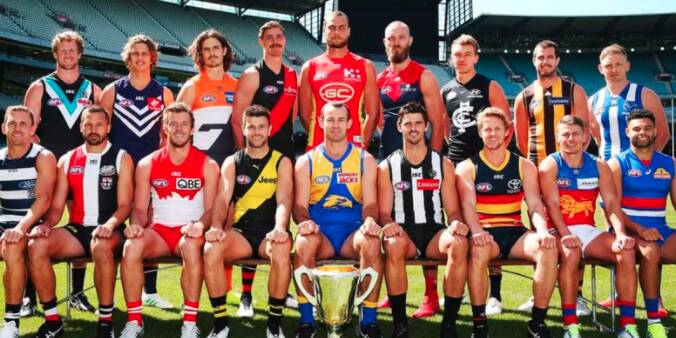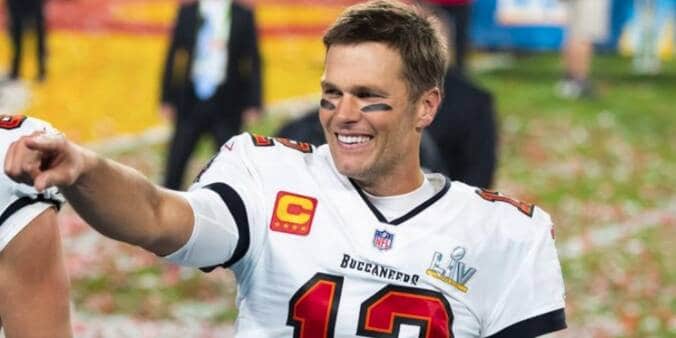 For a full weeky by week breakdown of what's on Kayo (including Kayo Freebie content) click here.
How to Redeem a Kayo Free Trial
New customers click the Blue "GET KAYO FREE TRIAL" below
Once on the Kayo Sports website click on the green "Try Free Now" button
Select your preferred subscription (basic or premium package)
Create your account with your personal details
Once you have registered an email address and password, you will be able to sign in on any compatible device offered by Kayo Sports
Kayo is Australia's number one sports-dedicated streaming service delivering today's biggest sporting events alongside game-changing documentaries. It's the home of Australia's most popular codes, from AFL and NRL to Cricket and Supercars, as well as some of the world's biggest international leagues & tournaments. Kayo is available in Australia only.
Stream in SD or HD
Key features include SplitView, Kayo Mini, Key Moments, No Spoilers
Compatible with mobile and tablet, web, Telstra TV, Apple TV, Chromecast and more
Thousands of hours on demand match-replays, live news, shows and sports docos
Why did we write about this?
Our editorial team covers topics across multiple categories to help keep consumers informed about the best product options available in the market today. Latest Offers is reader-supported and may earn a commission when you visit links to partner sites.