EXPIRED: 50% off 1st 6 months at Weight Watchers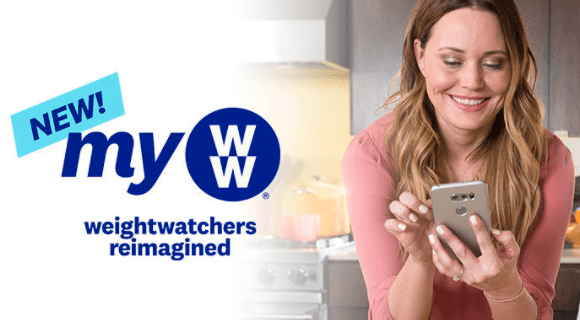 Offer Details
Get 50% off your 1st 6 months at Weight Watchers
Inclusions
50% off your 1st 6 months at Weight Watchers on select plans
50% Off offer available on the first 6 months of the Digital 12 month Plan from 13/04/2021 until 11.59pm AEDST on 19/04/2021. The Digital 12 month Plan has a lower monthly rate than our standard Digital 3 month Plan which is priced at AU$39.50 per month. Under this offer, you must pay the discounted minimum total cost of AU$301.50 (compared to AU$402 based on the standard recurring monthly price of Digital 12 month Plan – 12 x AU$33.50, saving AU$100.50) in installments of AU$16.75 per month for the first 6 months, followed by AU$33.50 per month for the remaining 6 months. No joining fee applies on this Plan. Ongoing fees apply after joining for all channels, payable on a periodic basis, as outlined below. Offer only available to new or returning WW Members. Offer not available to current WW Members.
How to Redeem
Click "GET OFFER" to view offer
Select plan type on the WW website
Click "Join now" and process payment on site
About Weight Watchers
Weight Watchers inspires healthy habits for real life. For people, families, communities, the world—for everyone. For more than 55 years, WW has helped millions lose weight with the latest nutritional and behaviour change science.
#1 Best Diet for Weight Loss 11 years in a row
 5,500+ recipes
On-demand workouts
Meal planning tools
and more
Never miss an offer again...